RESEARCH squirrel ENGINEERS
Let us do Scientific Research!
Let us develop Software and Web-Apps
for specific research questions!
Let us be Engineers for Research Software!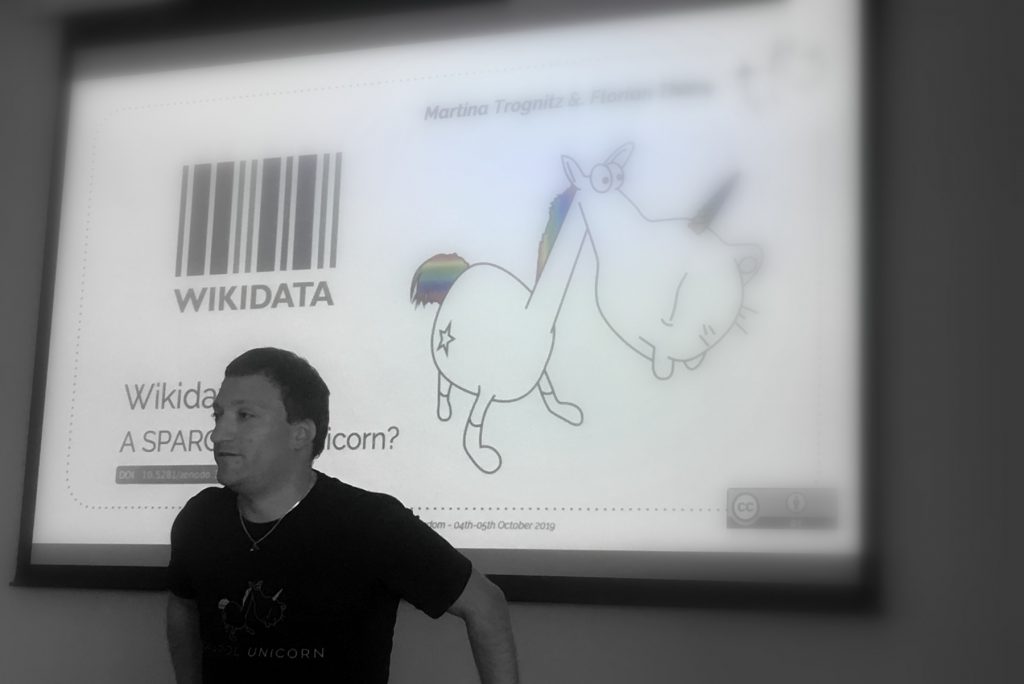 We are the Research Squirrel Engineers!
The Research Squirrel Engineers are a collection of private research projects focusing on Linked Open Data, Geoinformatics and Cultural Heritage.
The Main developer is Florian Thiery, a Research Software Engineer with Geoinformatics ans Surveying background.
We want to cooperate with other researchers who want to do their private research under one brand: The RSE: Research Squirrel Engineers!
Join us!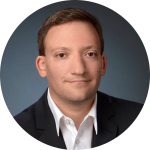 Research Software Engineer & Geodesist with passion for Linked Open Data
News about the Research Squirrels
flo [at] squirrel [dot] link